A Series of Chairs of Listening
So often we return to the chair form which to listen. To music, friends, ideas, and the worlds. The chair offers an in-between position. We relax our body, so it can focus elsewhere, not so much it falls asleep. We are in a space, but in an awaiting and passive state.
Some chairs can even be folded up can easily be taken away. Taken into a new constellation.
What is a good position for listening?
What is a good position for a chair?
What are the possible positions for a chair – and therefor possible positions for sitting down and listening?
Series one: One-Chair (Listening) Positions
I
II
III
IV
V
VI
VII
VIII
IX
X
XI
XII
Series two: Growing-Chair-Stack (Listening) Positions
I
II
III
IV
V
VI
VII
VIII
IX
X
XI
XII
XIII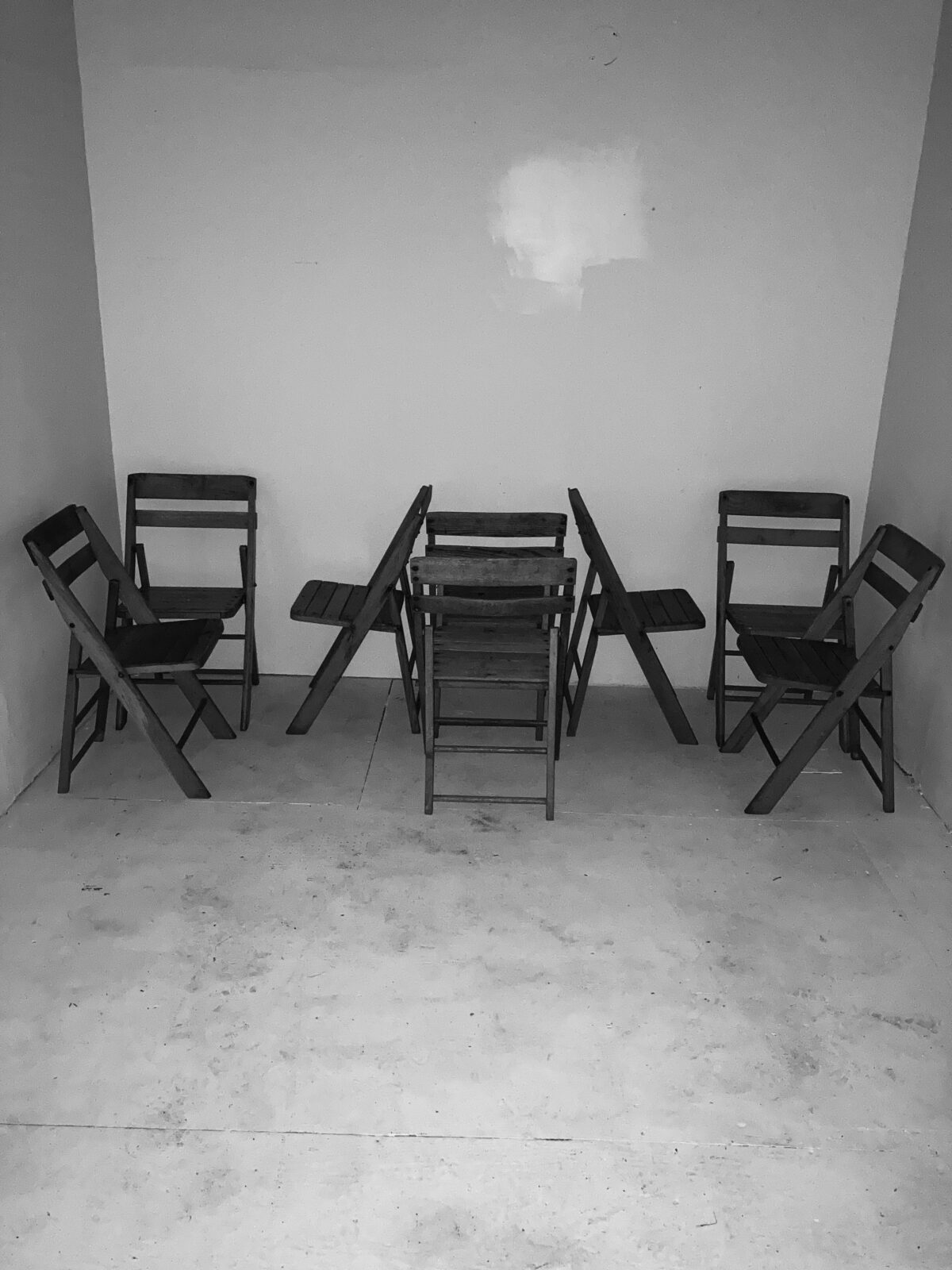 XIV
XV
XVI
XVII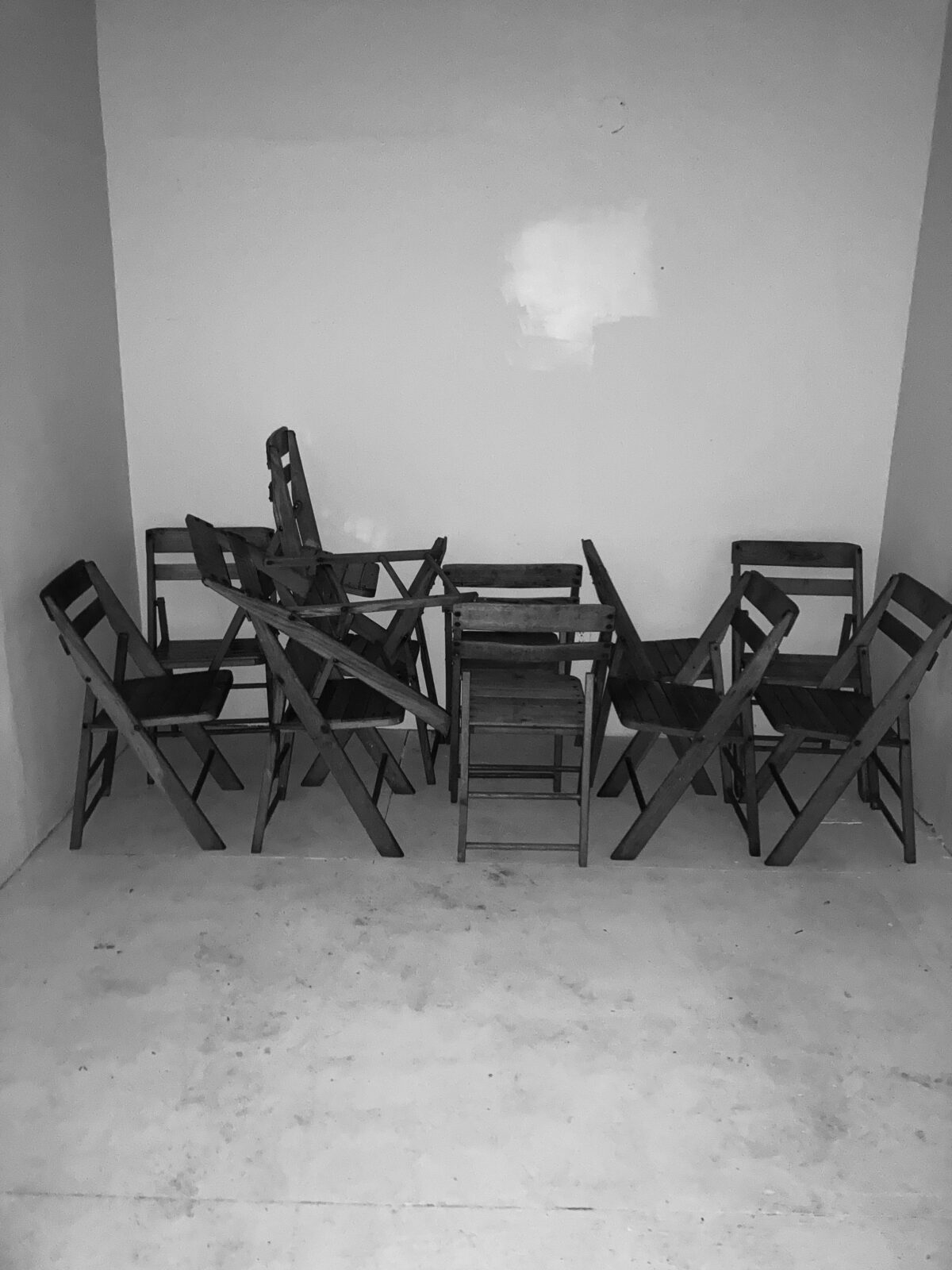 XVIII
XIX
XX
XXI
XXII
XXIII
XXIV
XXV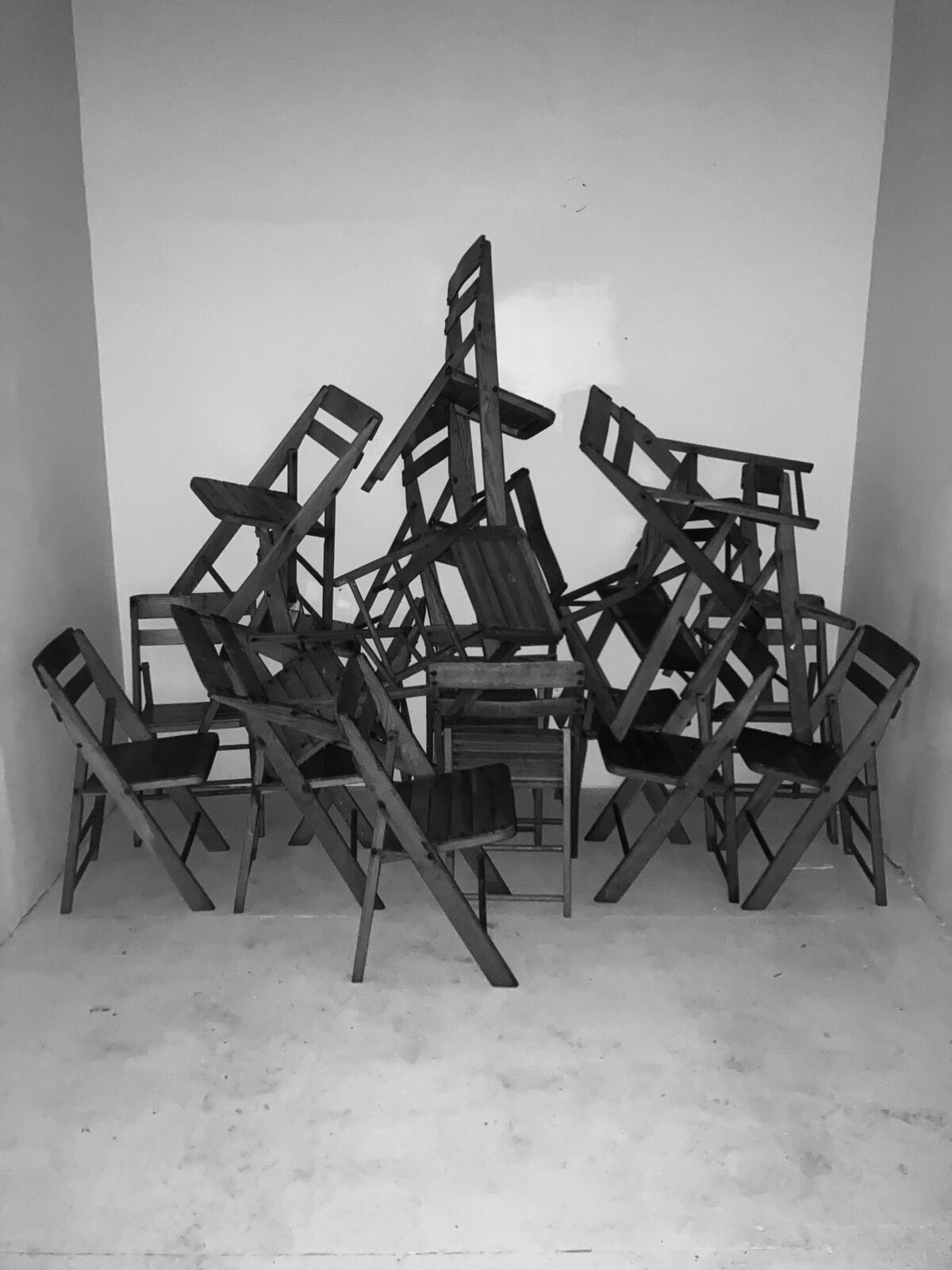 XXVI
XXVII
XXVIII
XXIX
XXX
XXXI
XXXII
XXXIII
XXXIV
XXXV
XXXVI
XXXVII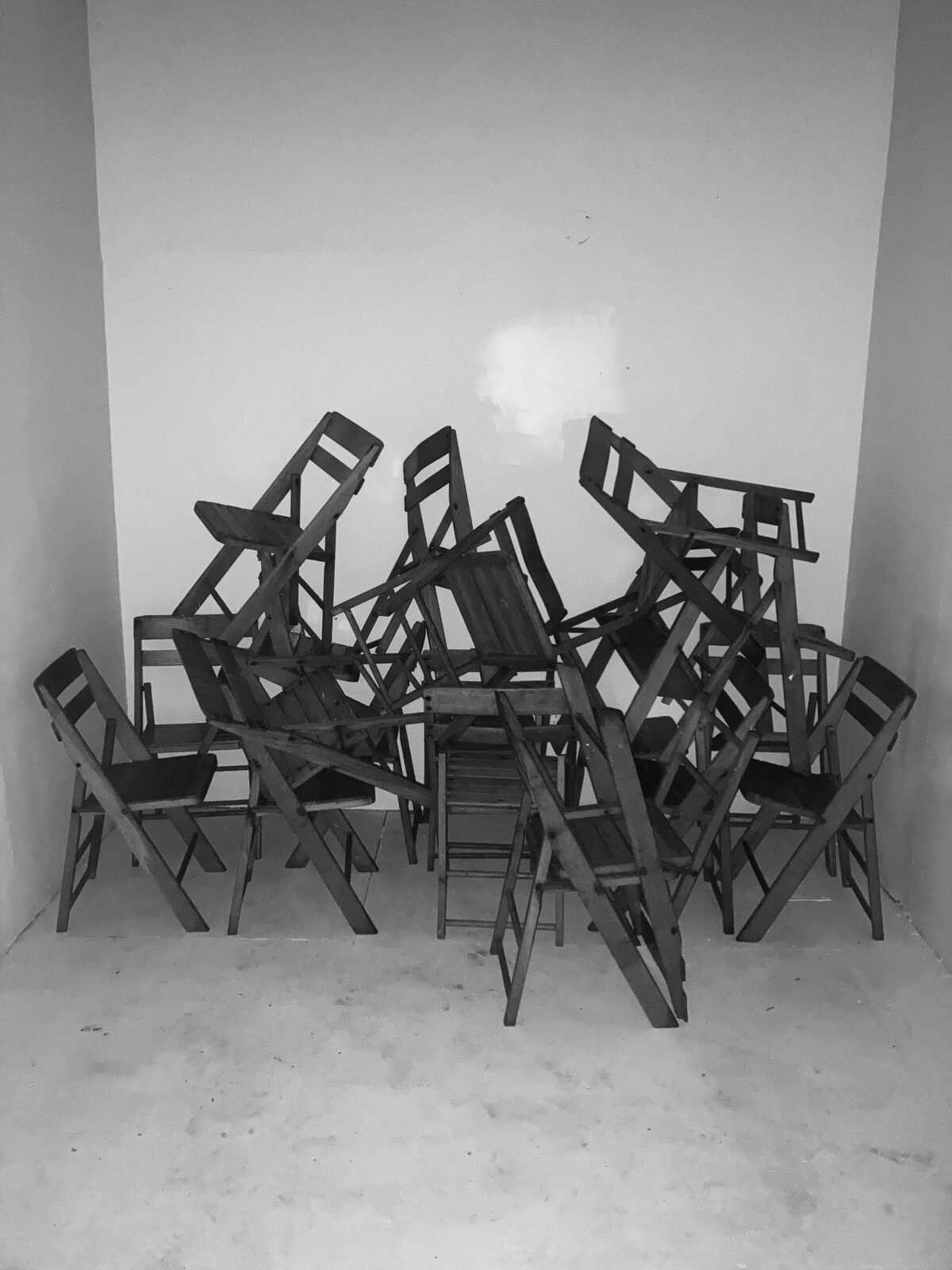 XXXVIII
XXXIX
XL
XLI
XLII
XLIII
XLIV
XLV
XLVI
XLVII
XLVIII
XLIX
L
LI
LII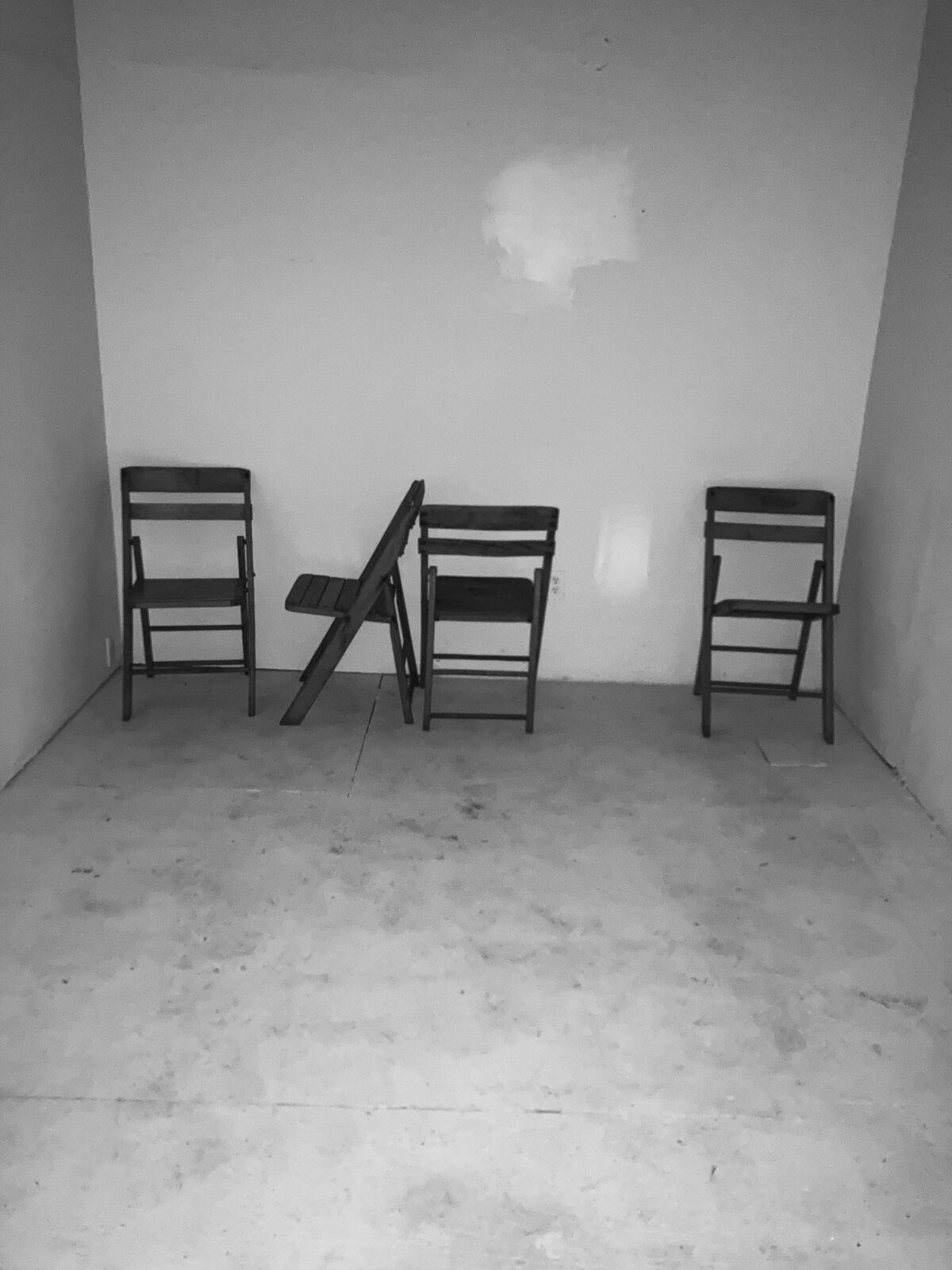 LIII
LIV
LV
I